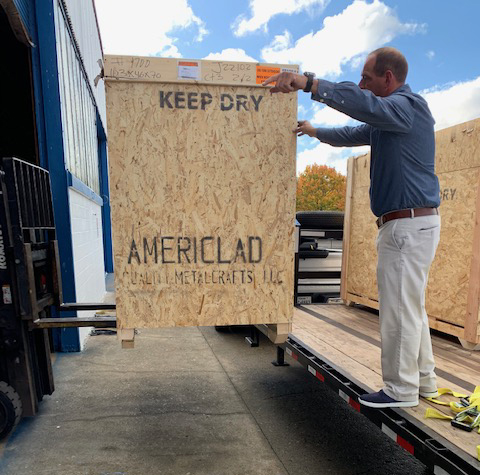 The Vietnam Wall Committee is happy to announce that we have received the wall panels. Photos below.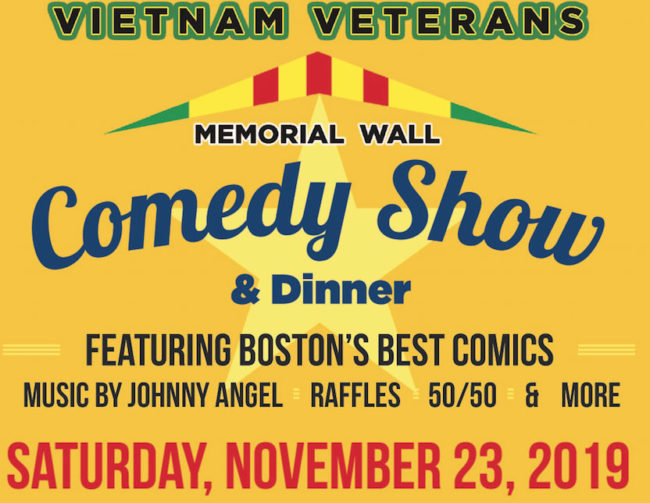 The Vietnam Veterans Memorial Wall Committee is holding a comedy show and dinner on Saturday, November 23 at the Lakeside Villa in Hallifax.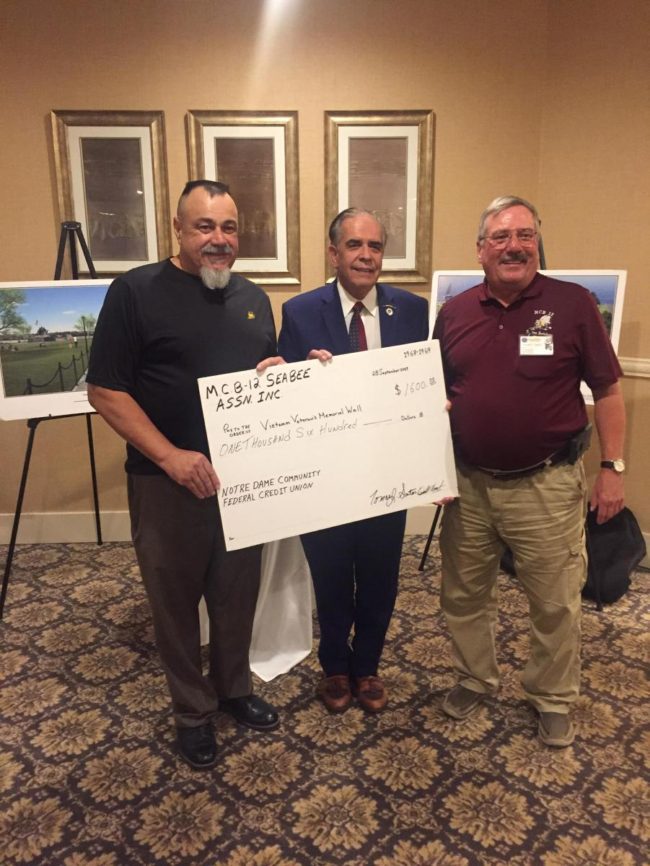 The MCB 12 (Seabees) group donated $1,600.00 to the Vietnam Veterans Memorial Wall during their annual conference held on September 28th at White's of Westport. Tom Santos, the Commander, presented the check to Alan Silvia one of the VVMW Board members.